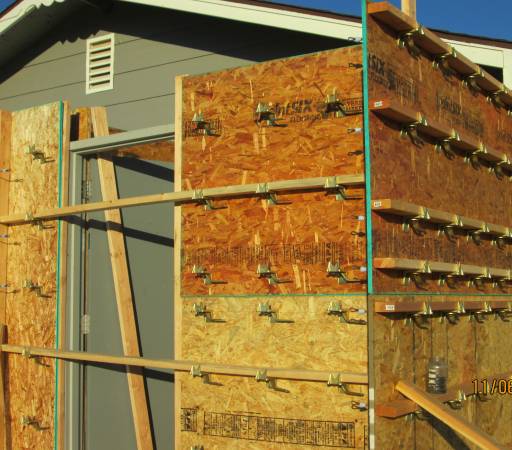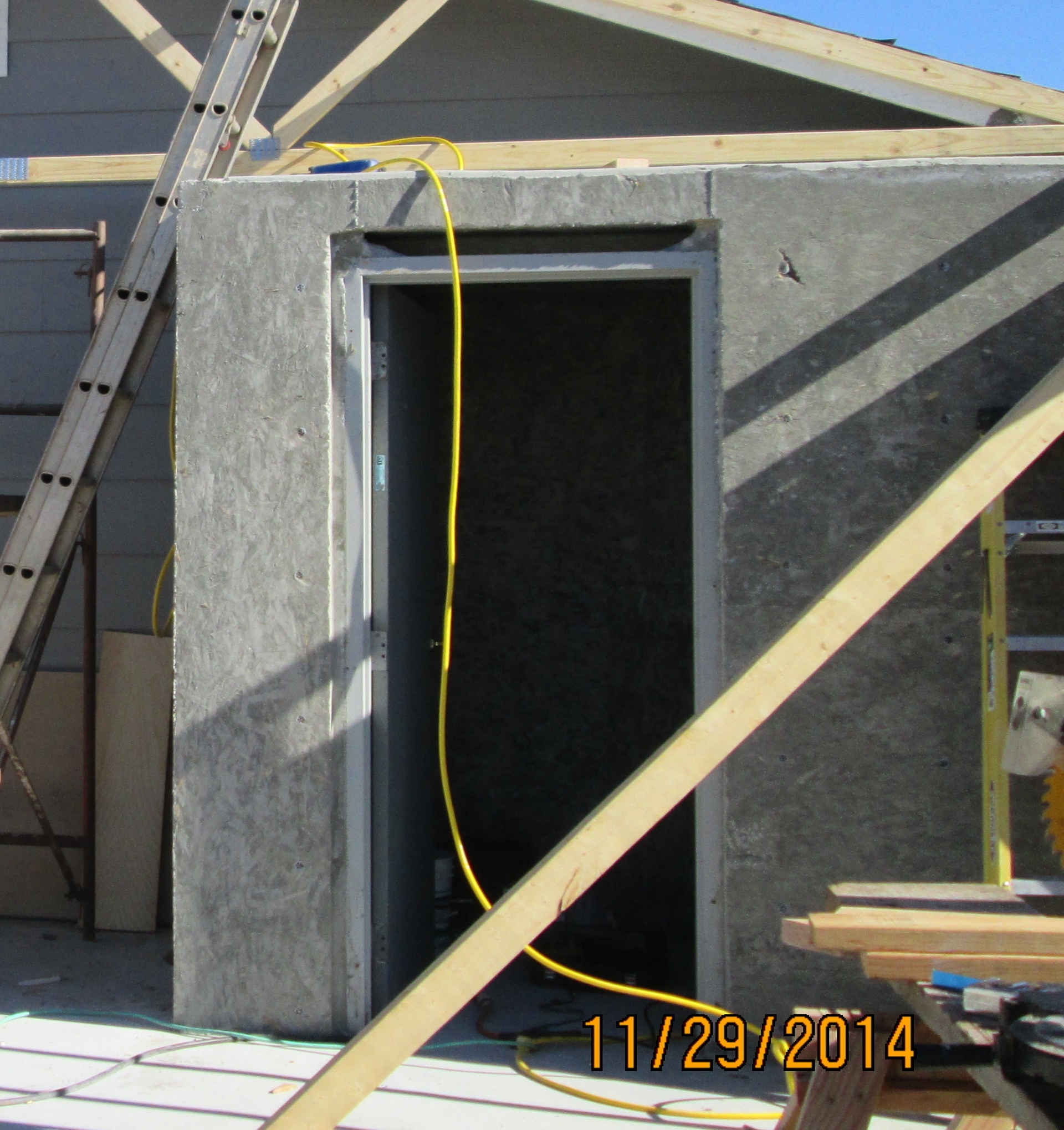 Our Safe Rooms exceed all FEMA requirements and are designed to meet your particular needs.
They are solid-poured concrete, steel reinforced, 8" thick walls, floor and ceiling and can be built inside your existing home or garage.
Don't be fooled by steel bolted down units or others that can't protect you in a real Tornado.
We have been building shelters for over 35 years.
We know what it takes to protect. For additional information, consultations and estimates contact Mel (405) 990-9235.